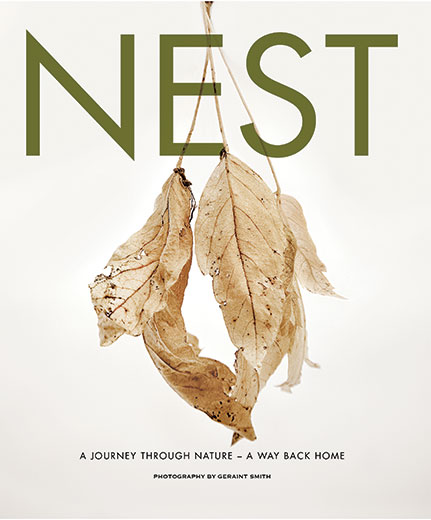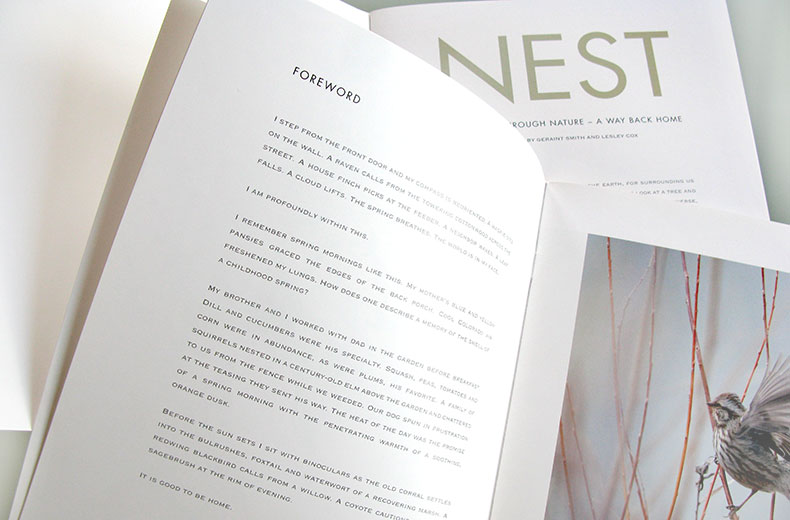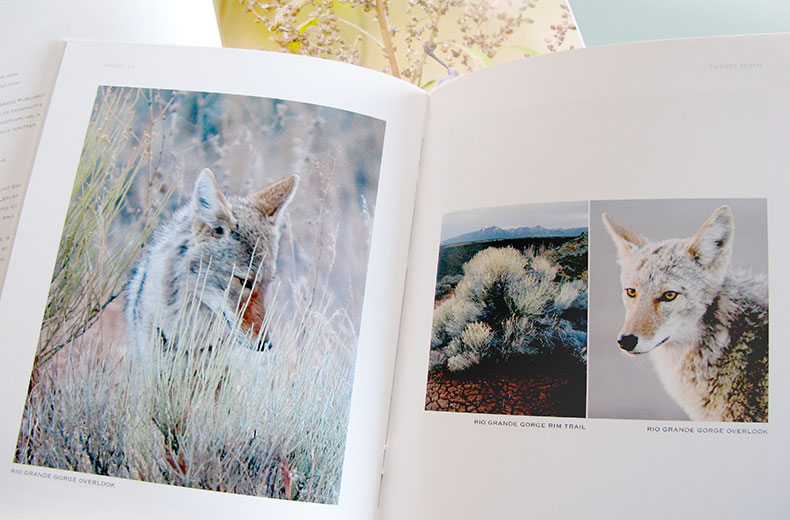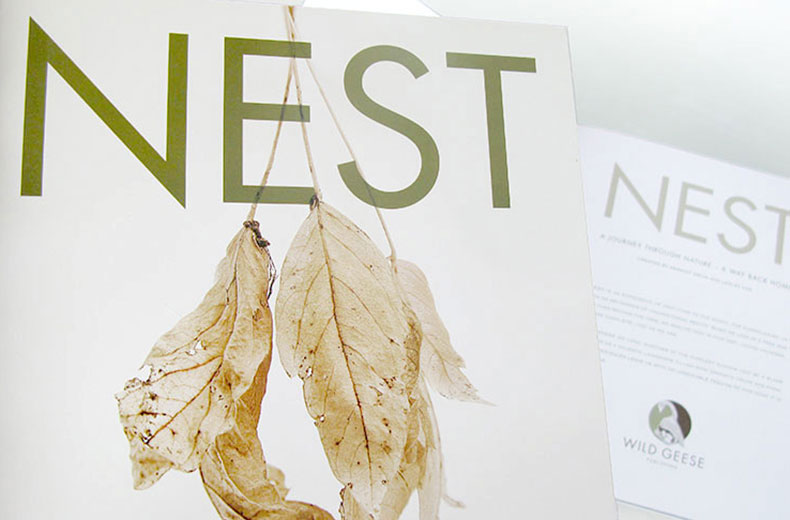 Client: Wild Geese Publications
NEST Book
Taos, New Mexico, USA
A personal note:
NEST is an expression of gratitude to the earth, for surrounding us with an abundance of unconditional beauty. When we look at a tree and become the tree, we realize that in this vast, loving universe, we are complete, just as we are.
Everywhere we look, whether at the simplest shadow cast by a blade of grass, or a majestic landscape filled with dramatic color and form, both experiences leave us with a undeniable feeling of how good it is to be alive.
This philosophy inspires my life and my work.
2012 Silver ADDY Award, Collateral Material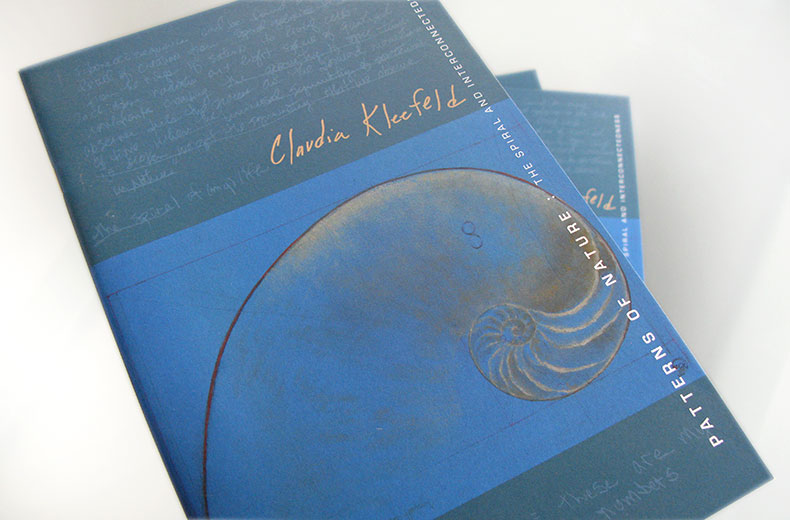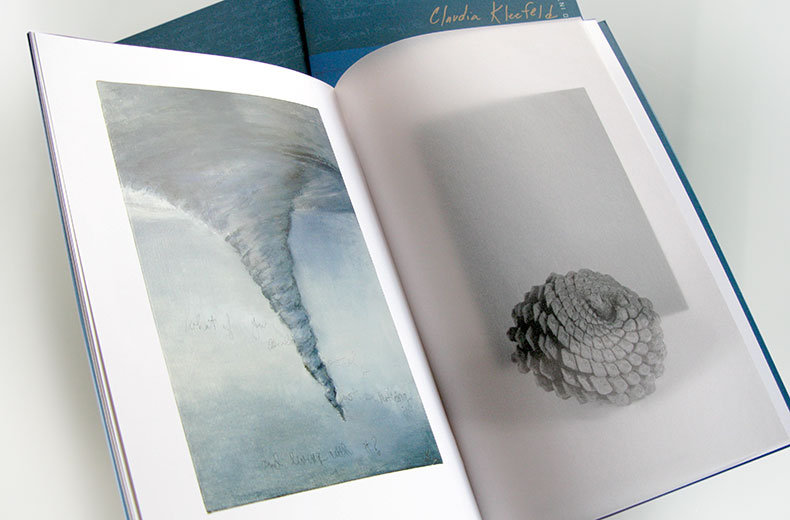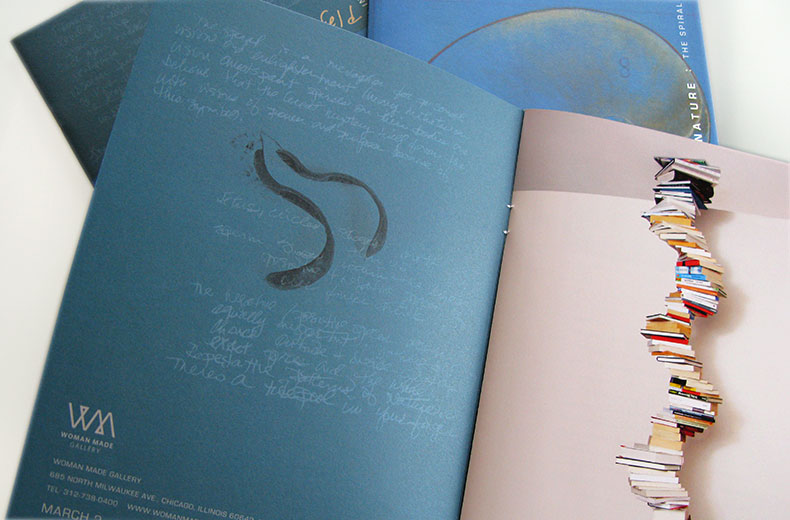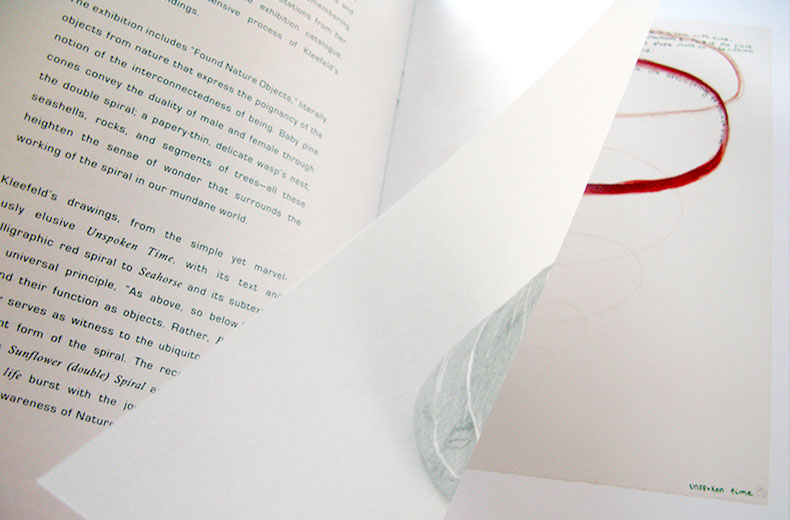 Client: Claudia Kleefeld
Exhibition Catalog
Taos, New Mexico, USA
The artist's process of using journaling and capturing messages through dreaming was an integral inspiration in the creation of this design.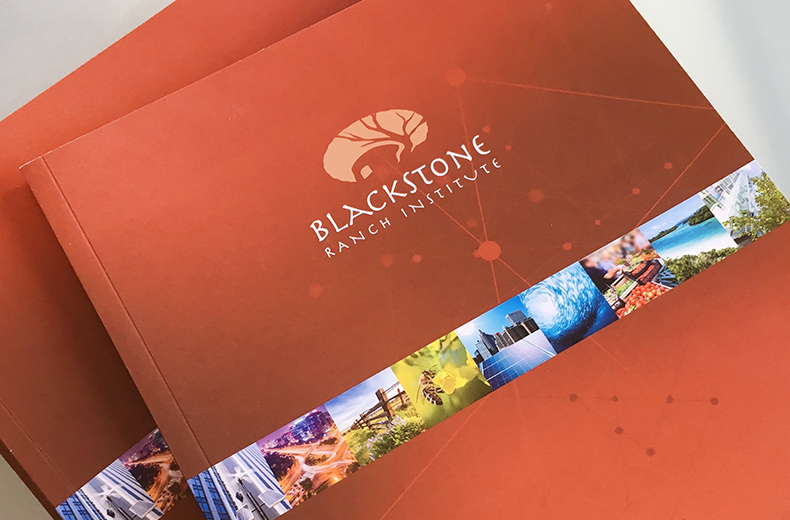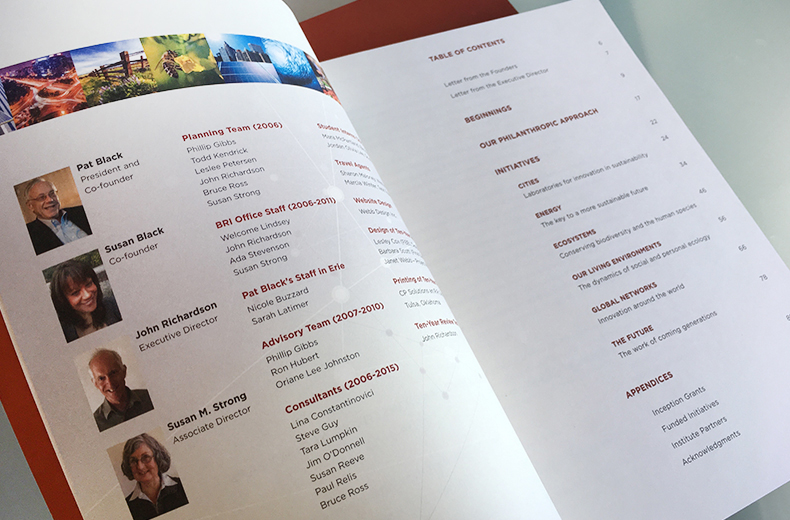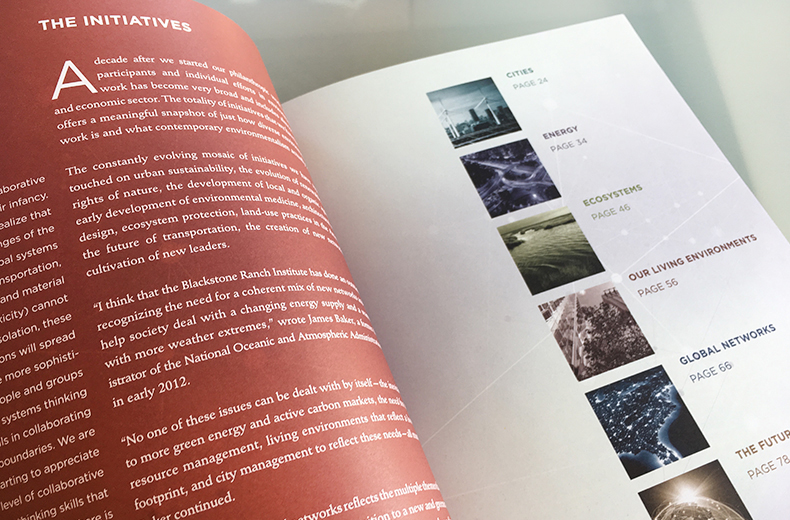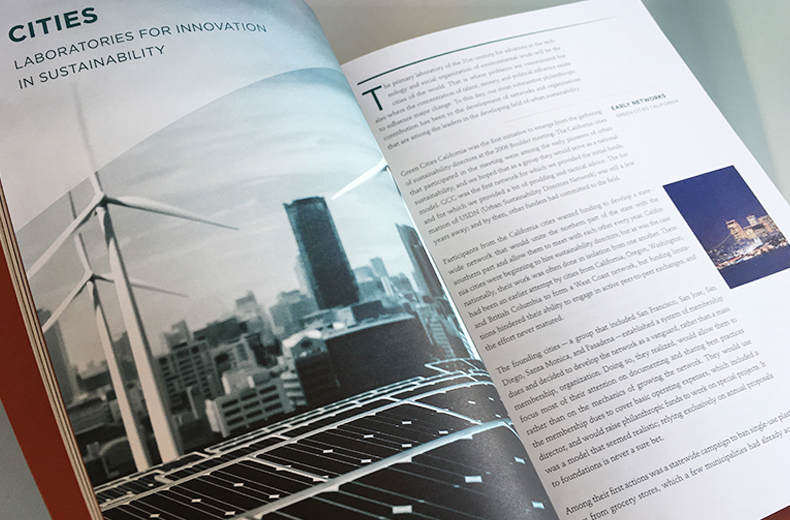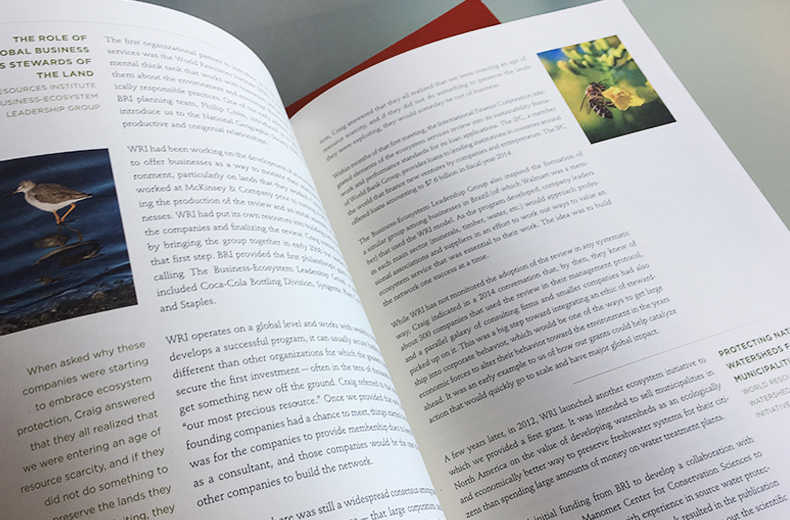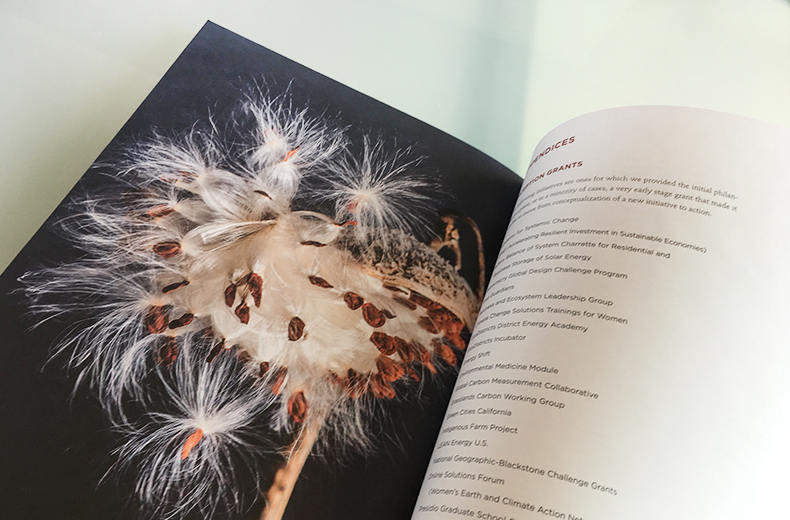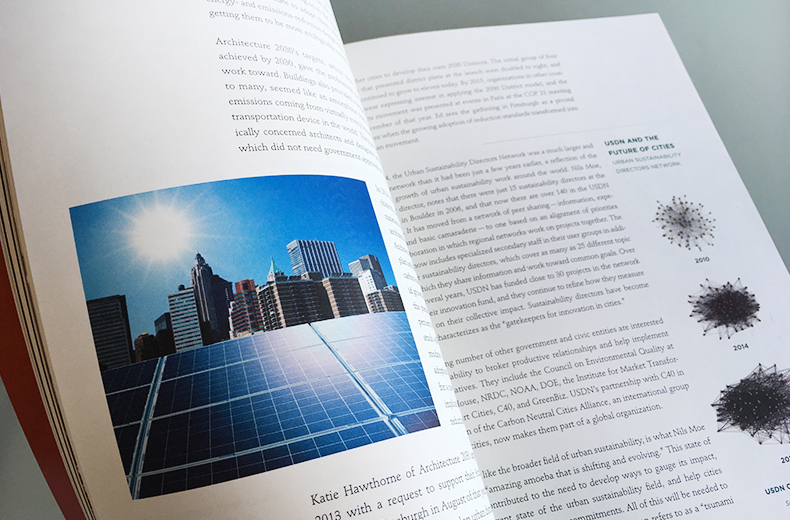 Client: Blackstone Ranch Institute
10-year Review
Taos, New Mexico, USA
The design of this book captures the story and gives credit to the many individuals who made the philanthropic work of this institute such a success.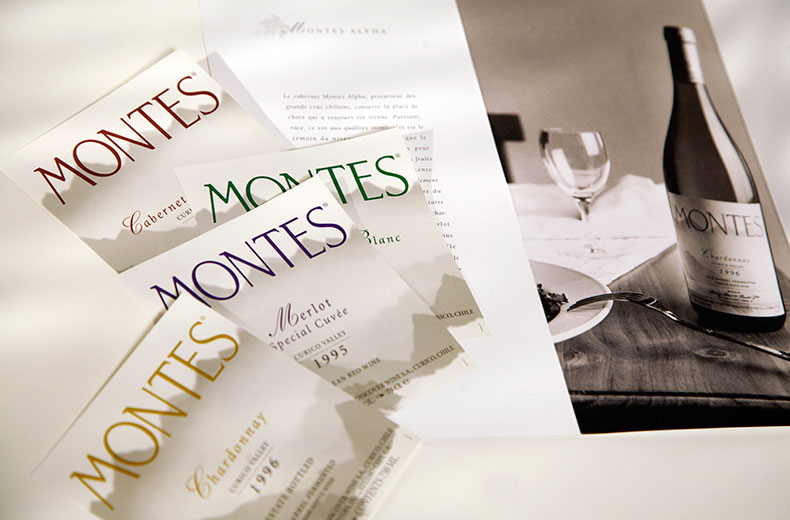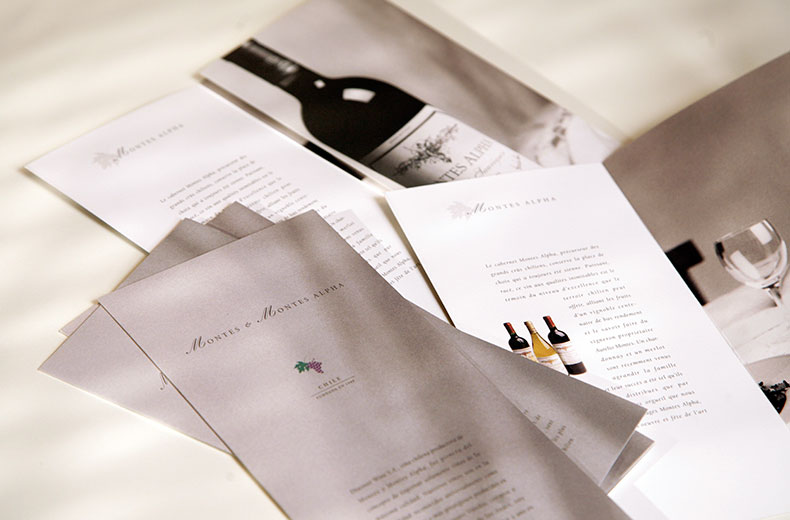 Client: Discover Wines
Montes & Montes Alpha Brochure
Santiago, Chile
This elongated brochure is printed on Strathmore paper for it's soft, sophisticated feel. The photographs were carefully art directed and printed as four color black and whites, to capture elegance and class.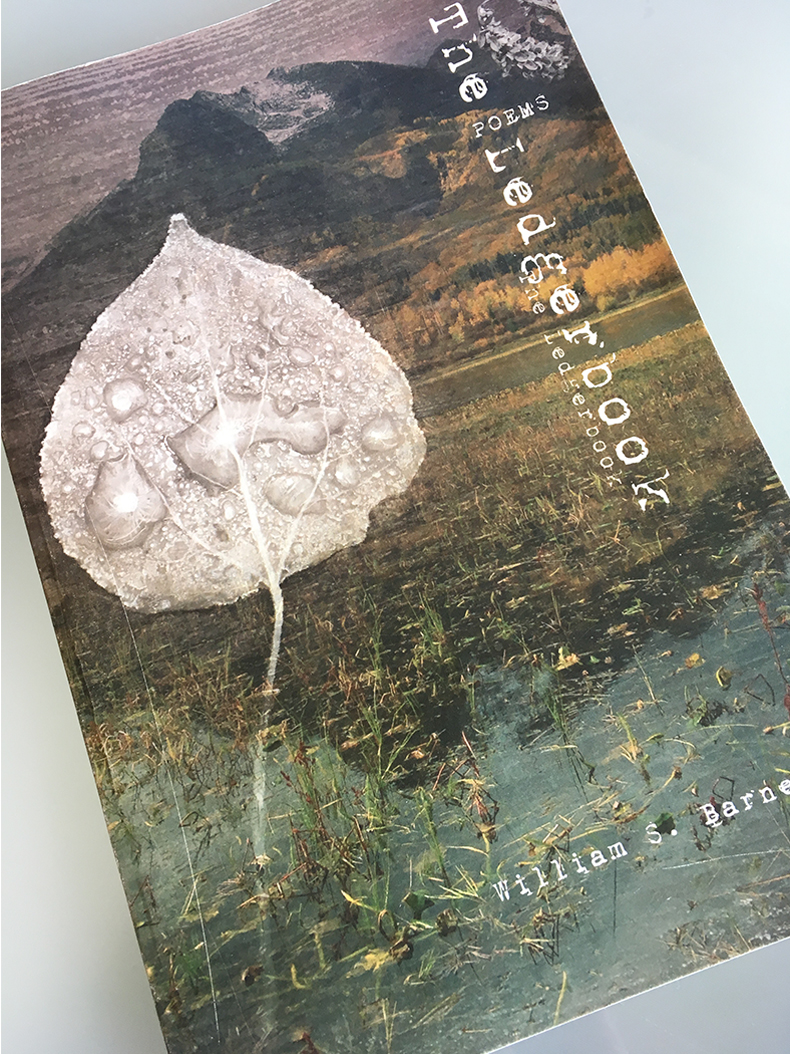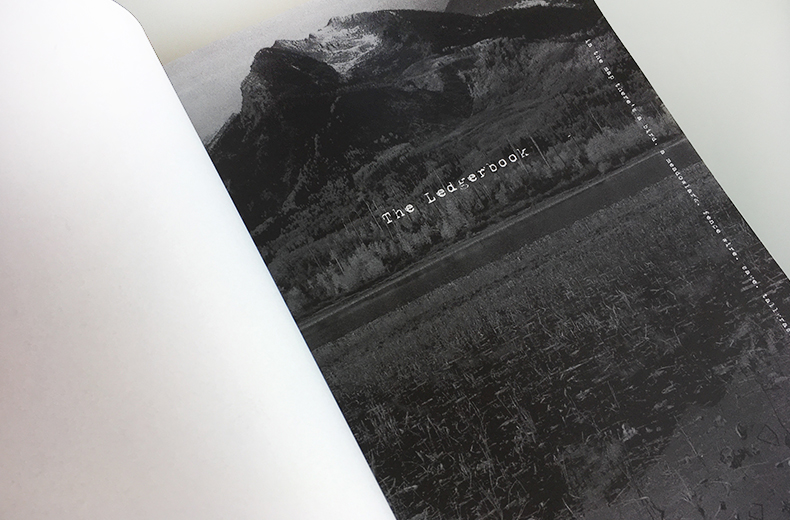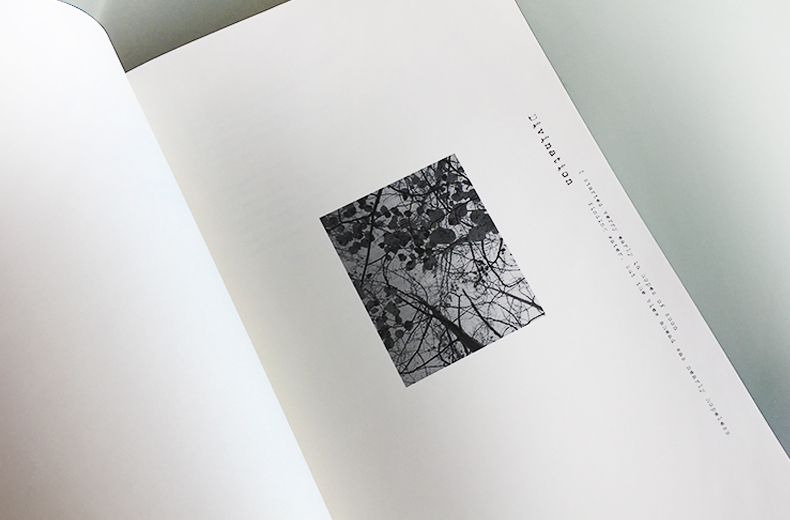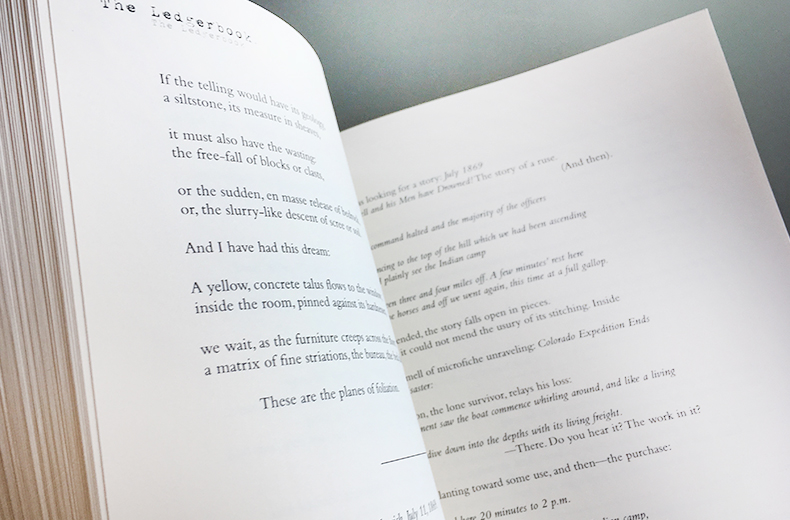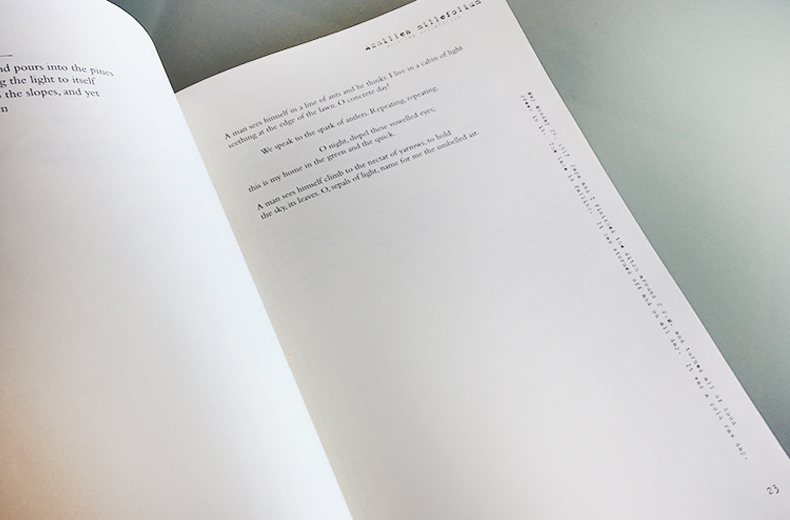 Client: 3:A Taos Press
The Ledgerbook
Poems by Will S. Barnes
Taos, New Mexico, USA
The design of this book attempts to capture the layered nuances deeply embedded in the complexity of these poems, that are rooted in stories of nature and place.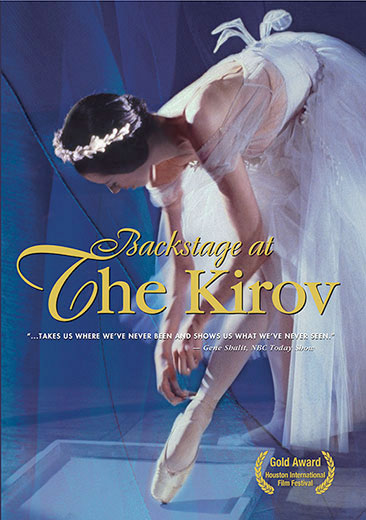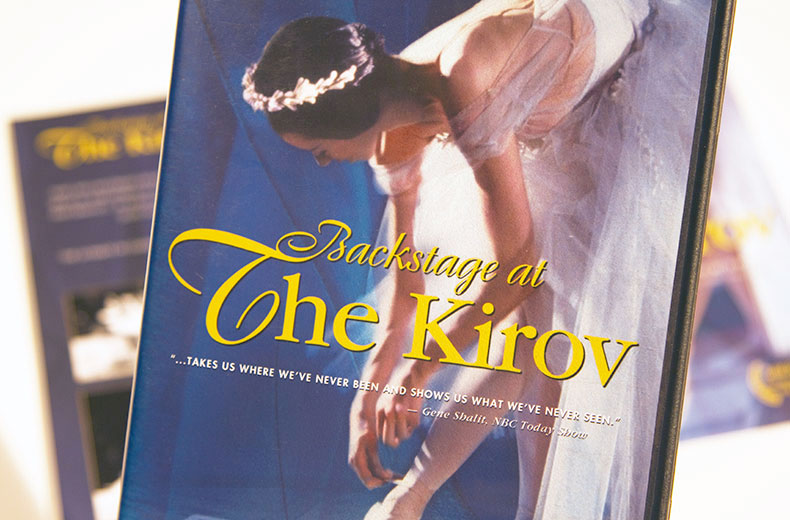 Client: Derek Hart (filmmaker)
DVD Cover
Taos, New Mexico, USA
This design subtly captures the elegance and flow of dance with a more classical approach to typography. The background has overlapping ribbons superimposed over the dancer image to add rhythm and dimension to the background.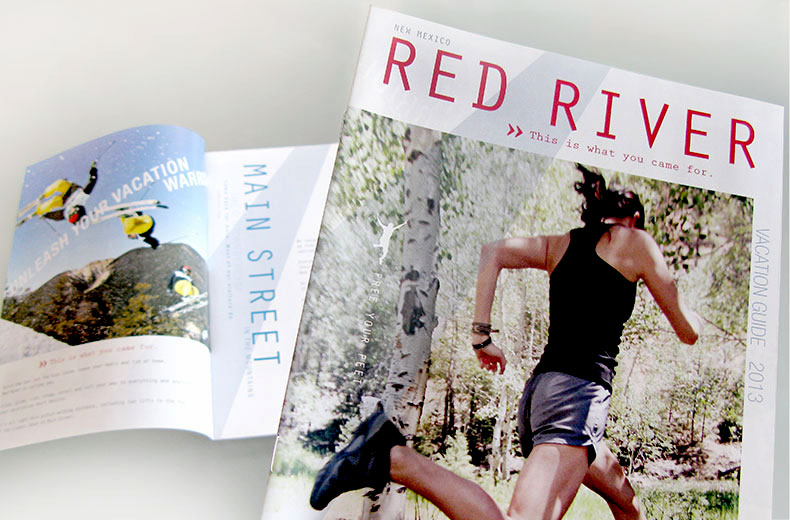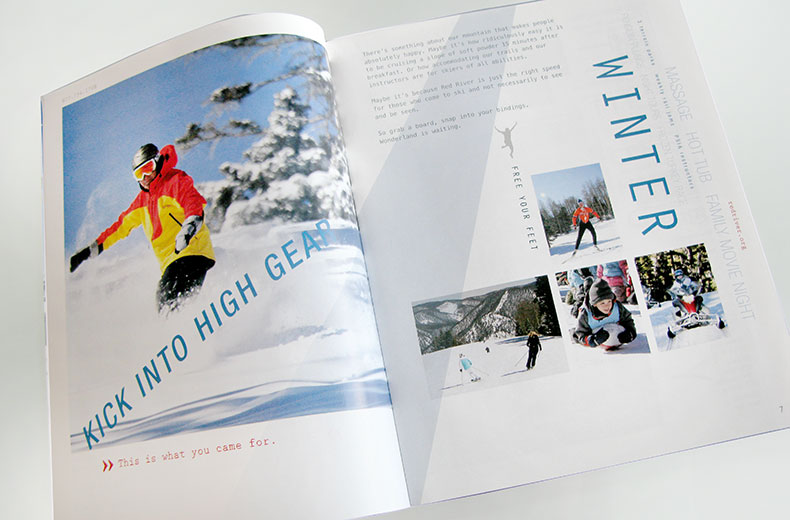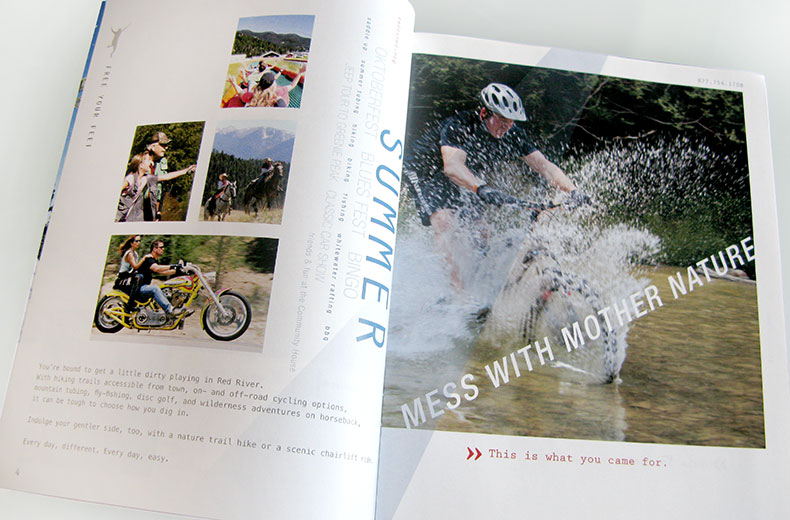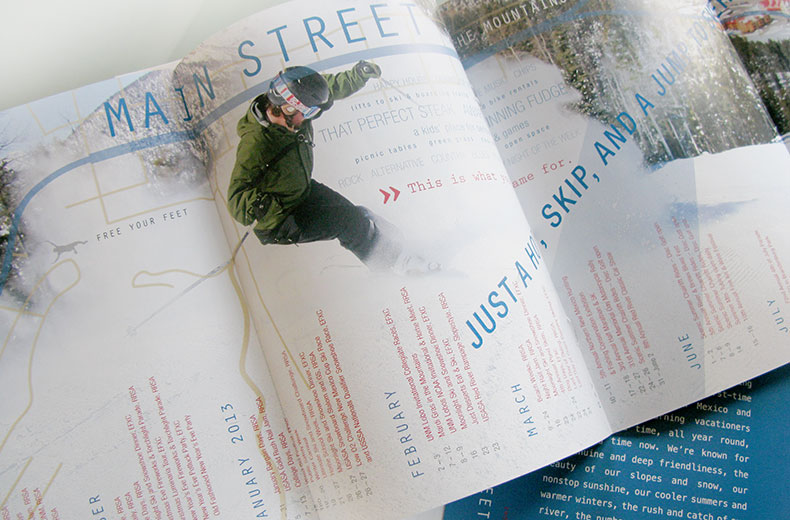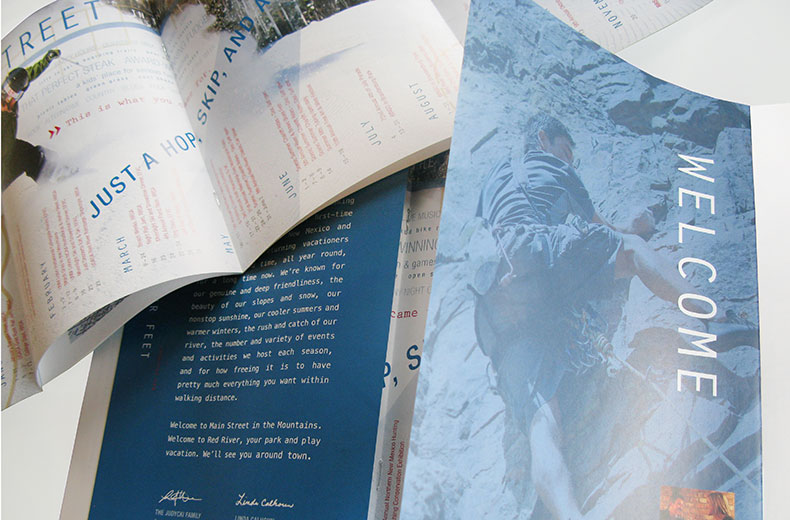 Client: Webb Design
Red River Ski Area – Visitor Guide
Taos, New Mexico, USA
FEEL Design Associates was hired to design this project as part of a collaboration with Janet Webb (Webb Design) and copywriter/ creative director, Cara Fox.
The design inspiration came from Cara's short, edgy text, allowing for a bold, free design approach. Messages fall vertically, diagonally and horizontally on the page and the guide has a pull-out calendar and poster in the center. The design of their new website was based on this design.
2013 Tourism Association of New Mexico, TIARA Award, Print Collateral